GROW Colombia party at Eden project.
August 27th and 28th 2019, Cornwall.
The GROW Team will be at Eden project talking to the visitors about cocoa, Andean bear and sugar.
Come and visit us at the Lab in the core Building.
View more
Industry-academy dialogue on the needs in platforms and infrastructure for big-data analytics by the emerging industries in Colombia.
October 24th and 25th. Bogotá.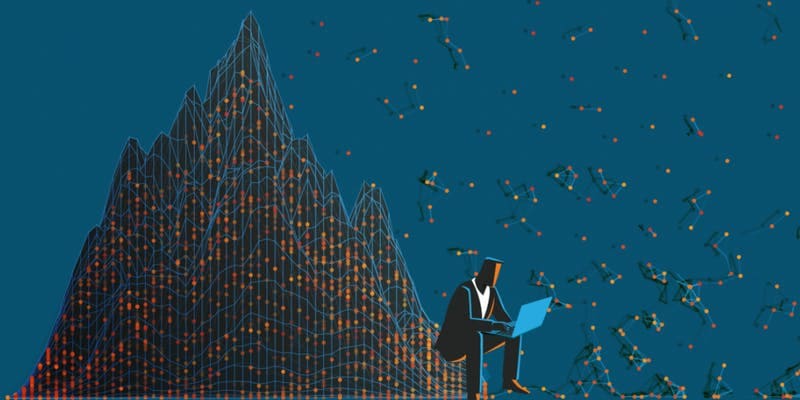 {{column.titulo}}